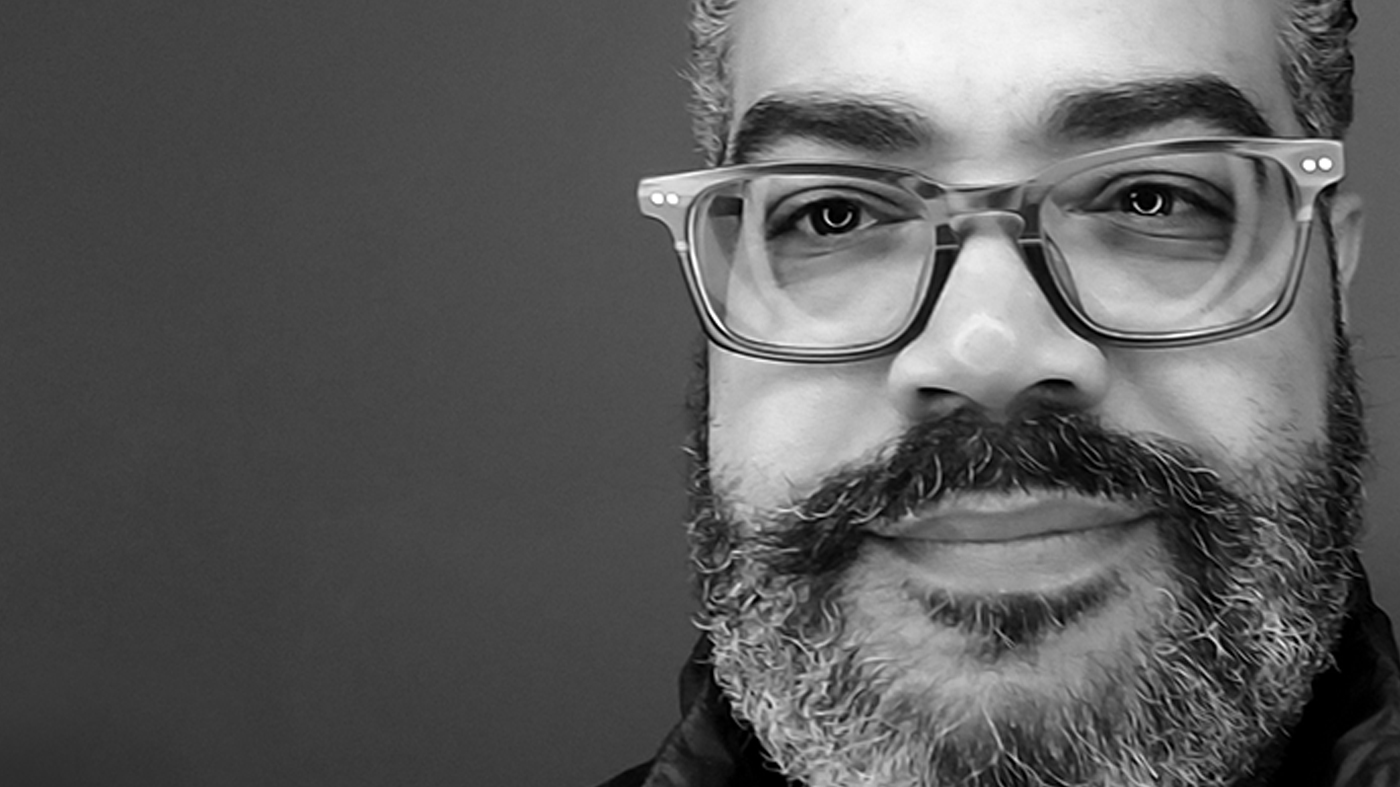 Hi! Thanks for stopping by.

My name is Cornbread Williams. I am an artist (product developer) in the screen printing and licensed apparel industry. Although I can develop successful programs for just about any client, I specialize in product and merchandise development for theme parks and entertainment properties.

I'm experienced in all aspects of our industry. From Designing to Separating, Sourcing, or Selling...

I am happy to show you some examples of my work . My portfolio can be reviewed by clicking here (view portfolio).

If you feel that there may be an opportunity for us to work together please Email Me , I would appreciate the opportunity to speak with you.

Thank you for your time and consideration.